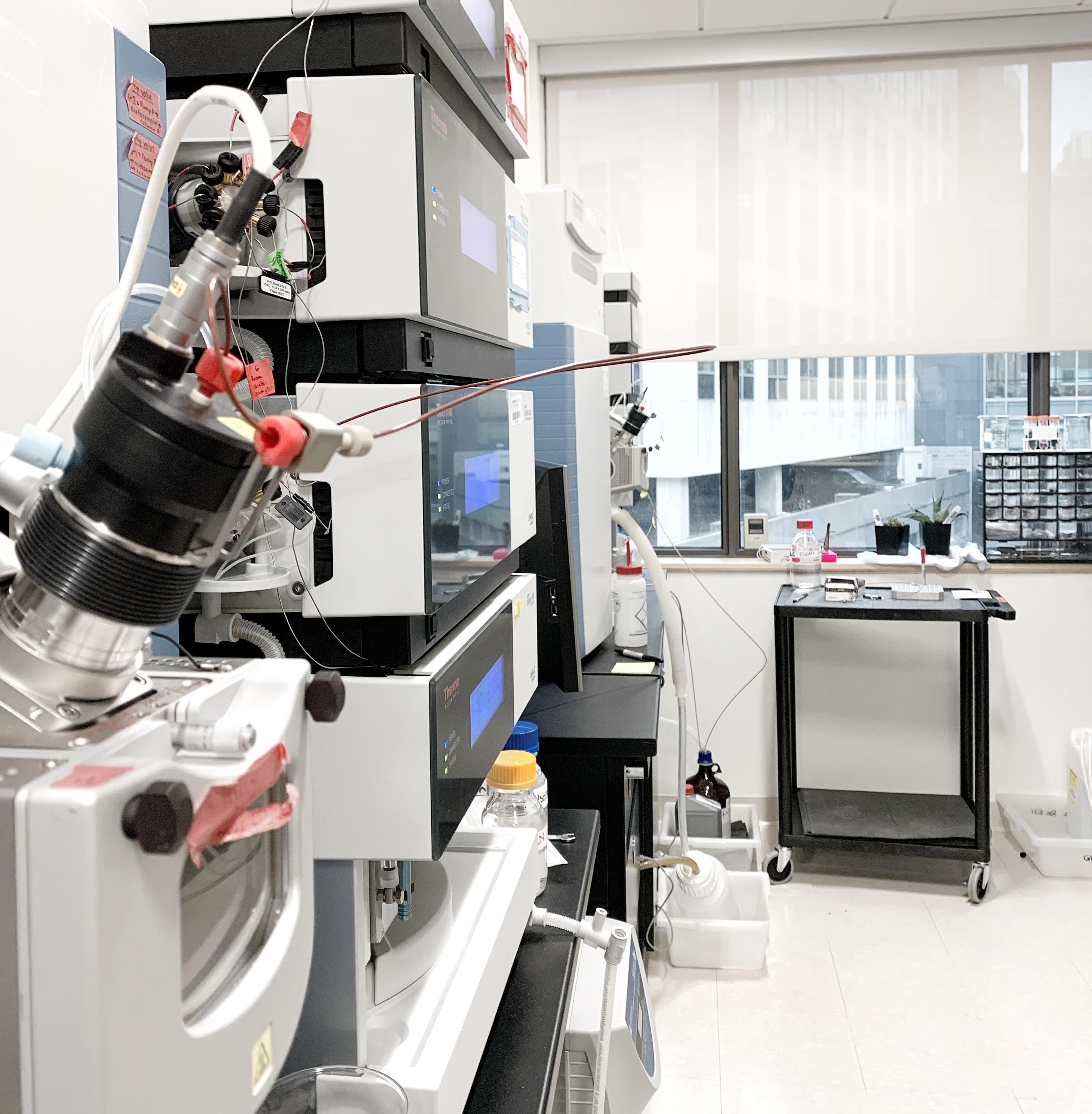 Metabolite Profiling Core Facility
Mission of the Metabolite Profiling Core Facility (Metabolomics) at Whitehead
The overall mission of the Metabolite Profiling Core Facility is to support metabolism-based projects at Whitehead and MIT by enabling researchers to measure small molecules and lipids in a variety of biological samples.

We provide our expertise and access to state-of-the-art liquid-chromatography mass-spectrometry instrumentation that is optimized for the detection of metabolites and lipids. We maintain the instruments, perform the assays, carry out data analysis and assist in data interpretation and experimental design. We also offer training in both instrument operation and data analysis, where appropriate.


COVID-19 Statement
Due to the ongoing Covid-19 pandemic the Metabolomics Core is unable to accept new samples from external researchers. We sincerely apologize for this inconvenience. Stay safe!